Things the kids were into in June 2017
Swimming. I guess that this is going to be a thing each month until winter.
Beau has been obsessed with the Faraway Tree book series by Enid Blyton – a birthday present from Grandma and Granddad from New Zealand. It was a big hit so we finished reading all 3 books to him within a week or two.
Hotwheels – thanks to another successful birthday present, this one from Opa and Oma in The Netherlands!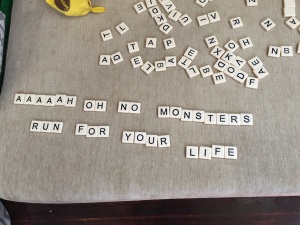 Writing with whatever they can think of – Scrabble letters, blocks, bits of string. With a little help, Beau builds funny little sentences now.
Funny stuff they said this month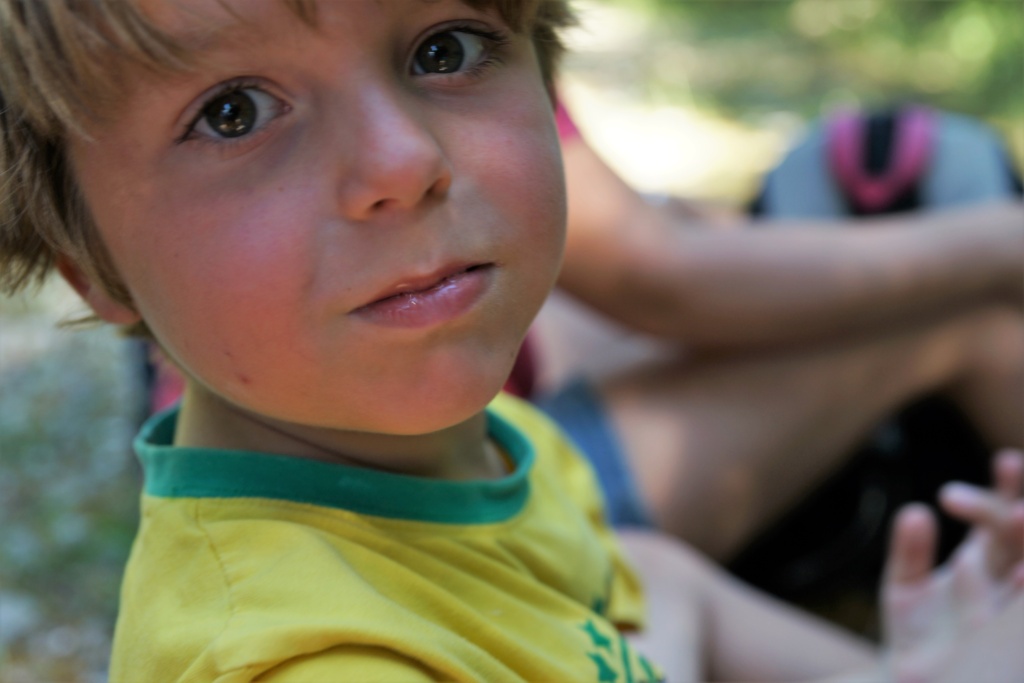 Beau:
"I'm so pumped up!!"
"Thanks for nothing."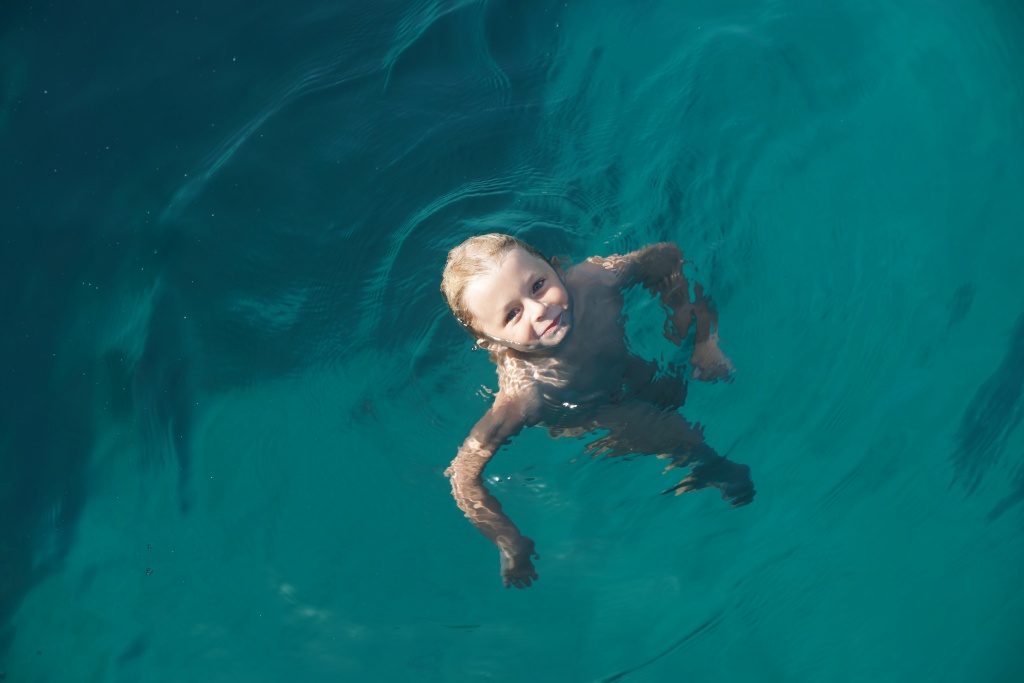 Kai:
"Home smelly home!"
At the archaeological site at Delphi "Oh, look, another old stone we are not allowed to climb on!"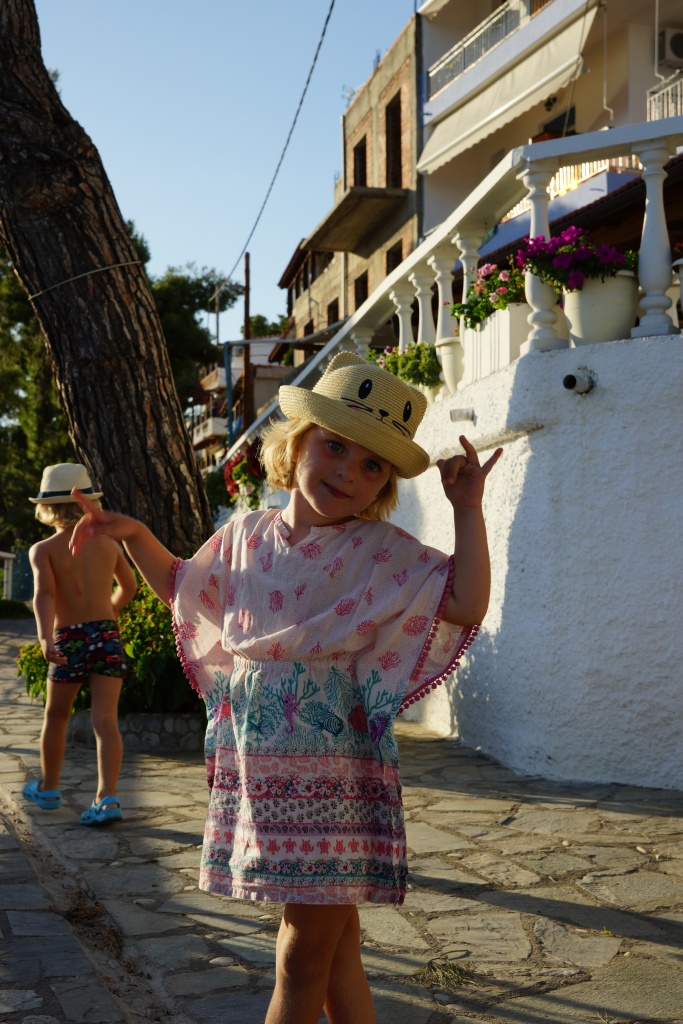 Zoë:
"That is my cute little bum!"
Zoë has made her own pirate girl song. The text varies each time, but goes something like this:
I am a pirate girl
But I am a nice pirate
The bad guys chase me
But I just knock them dead
I love money
And my daddy has lots!