Things the kids were into in May 2017
Swimming. They are in the water all day!
Lego – especially Beau
Home-made play dough. We don't really like having play dough around as it gets into everything and we worry about it blocking the bilge… which would prevent water from being pumped out of the boat. But we occasionally make a batch of it and they love it. They love hiding small toys in it and 'surprising' each other.
Pretend play – they make up scenarios, and play together the three of them more and more.
Beau is really taking off with his reading. He is starting to really enjoy it, which helps!
Eating – especially Kai's appetite is amazing
Funny stuff they said this month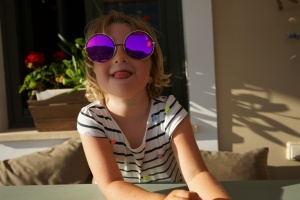 Zoë:
"Hold on to your helmets!"
"Time for a knuckle sandwich!"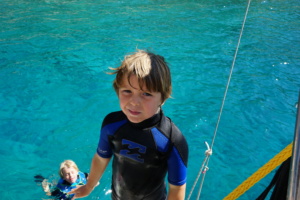 Beau:
Whenever we are about to go somewhere, or go for a swim, and in an Elmer Fudd voice: "Are you wabbits weady??"
Every day for the past 60 days or so: "How many days until my birthday?"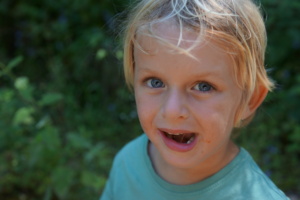 Kai:
"Am I really cool?"
"Am I really funny?"
"Are you very proud of me?"
"How many days until we die?" (Not exactly funny, but interesting…)